Romantic Show of Song-Cheng
pp twin/double share
AU$105
Asia Vacation Group - Authentic Asia
Itinerary
The Romantic show of Song Cheng is a symbolic show in Hangzhou. It has captivating song and dance, coupled with beautiful sound and light effects, and will thoroughly explain the history and mythology of Hangzhou. In this audio-visual performance, you'll be able to appreciate the daily life of Liang-Zhu people thousands of years ago, the splendid glory of the Southern Song Dynasty palace, the fierceness of the Yue family army, and the famous "Butterfly Lovers" and "Legend of the White Snake" operas.
Dates & Prices
Please select your desired travel date below and submit.
pp twin/double share
AU$105
Why us?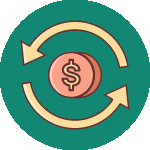 Refund in 7 days without questions
For cancellations made within 07 days of paying the deposit on any tour, your deposit can be refunded in full or can be transferred to a new booking should you decide to change to another package or destination. After this time, your booking becomes non-refundable.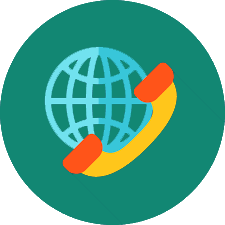 24/7 Support
We are passionate about being your travel expert and deliver every effort of helpfulness and sincerity as a friend of yours. All of us are here strongly dedicated to the aim of providing top-notch journeys wherever you travel.
Favourite tours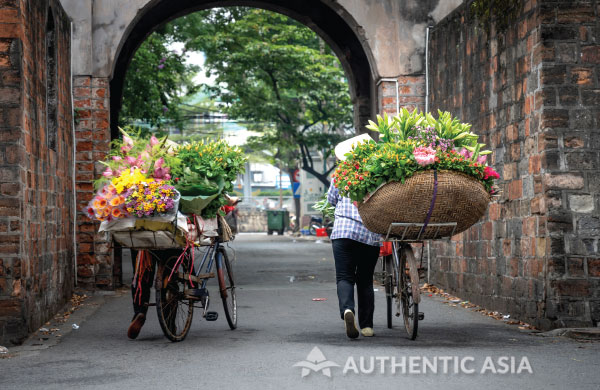 Travel from Sep 2023
Travel until Oct 2024
Travel from Dec 2023
Travel until Nov 2024