pp twin/double share
AU$136
Asia Vacation Group - Authentic Asia
Day by Day Itinerary
Tonle Sap Lake
Itinerary
You'll be picked up at your hotel to start your Tonle Sap Lake tour which includes a visit to a floating village where you'll  enjoy watching seasonal activities of Cambodian agriculture and aquaculture.
Tonle Sap Lake, or "Great Lake", is a magnificent natural water wonder. During the high water level season (August – November), the lake expands to 2,600 square kilometers in size and becomes the biggest freshwater lake in Southeast  Asia. Being rich and bio-diverse, the lake has been able supply the whole civilization floating on it, since ancient times.
Dates & Prices
Please select your desired travel date below and submit.
pp twin/double share
AU$136
Why us?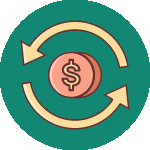 Refund in 7 days without questions
For cancellations made within 07 days of paying the deposit on any tour, your deposit can be refunded in full or can be transferred to a new booking should you decide to change to another package or destination. After this time, your booking becomes non-refundable.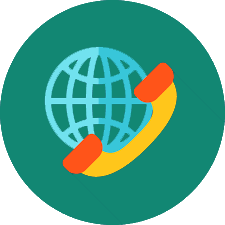 24/7 Support
We are passionate about being your travel expert and deliver every effort of helpfulness and sincerity as a friend of yours. All of us are here strongly dedicated to the aim of providing top-notch journeys wherever you travel.
Favourite tours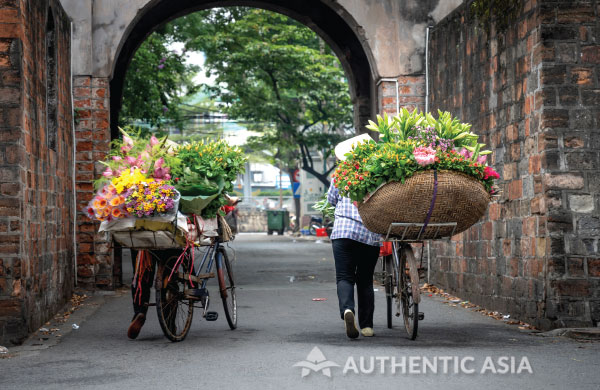 Travel from Sep 2023
Travel until Oct 2024
Travel from Dec 2023
Travel until Nov 2024