Nikko Sightseeing
pp twin/double share
AU$248
Asia Vacation Group - Authentic Asia
Itinerary
After breakfast, ready for your trip to Nikko. Upon Arrival, take a short trekking to Toshogu Shrine. This Shrine is one of the famous shrines that form the World Heritage site, with 42 structures of the shrine nominated, 5 of them are designated as National Treasures of Japan. In Toshogu Shrine, you can see the extravagantly decorated Yomemon gate and other highlights like the Three Wise Monkeys and Sleeping Cat. After lunch, it's time to head further into the Nikko area for a dose of nature, the Nikko National Park. One of the most prominent waterfalls in Japan lies here, the Kegon Falls. This is also a popular place to see the incredible autumn colours. During a short bus ride pass the Nikko Natural Museum, you will reach the final destination, which is the Lake Chuzenji. Feel free to enjoy fresh air and beautiful picturesque of mountains and water sound, this combination as the ballad of nature. In the afternoon, you will be transferred back to Tokyo.
Dates & Prices
Please select your desired travel date below and submit.
pp twin/double share
AU$248
Why us?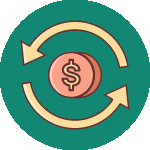 Refund in 7 days without questions
For cancellations made within 07 days of paying the deposit on any tour, your deposit can be refunded in full or can be transferred to a new booking should you decide to change to another package or destination. After this time, your booking becomes non-refundable.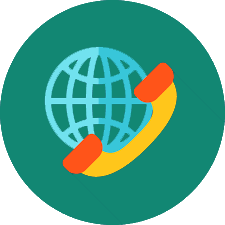 24/7 Support
We are passionate about being your travel expert and deliver every effort of helpfulness and sincerity as a friend of yours. All of us are here strongly dedicated to the aim of providing top-notch journeys wherever you travel.
Favourite tours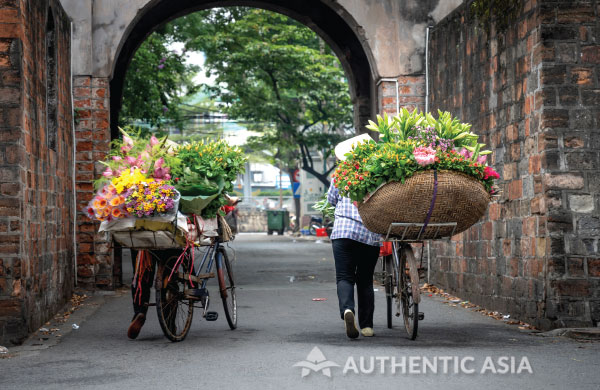 Travel from Sep 2023
Travel until Oct 2024
Travel from Dec 2023
Travel until Nov 2024