My Village (Lang Toi) Show
pp twin/double share
AU$112
Asia Vacation Group - Authentic Asia
Day by Day Itinerary
Hanoi, Vietnam
Itinerary
You will be picked up at your hotel to Hanoi Opera House then enjoy a cultural My Village (Lang Toi) show.
My Village Show was created by the same creators of A O Show and usually held at Hanoi Opera House. The show represents the poetic beauty of Northern Vietnam village life under the distinct folk music from more than 20 musical instruments. One of the unique elements of My Village version is its bamboo props inspired by tools used in daily routines of Vietnamese. With traditional activities of the villagers recreated by breath-taking dances, get ready to be mesmerized by this fantastic show.
Meal: N/A
Accommodation:  N/A
Dates & Prices
Please select your desired travel date below and submit.
pp twin/double share
AU$112
Why us?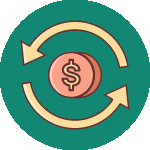 Refund in 7 days without questions
For cancellations made within 07 days of paying the deposit on any tour, your deposit can be refunded in full or can be transferred to a new booking should you decide to change to another package or destination. After this time, your booking becomes non-refundable.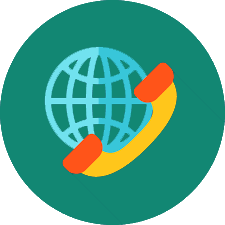 24/7 Support
We are passionate about being your travel expert and deliver every effort of helpfulness and sincerity as a friend of yours. All of us are here strongly dedicated to the aim of providing top-notch journeys wherever you travel.
Favourite tours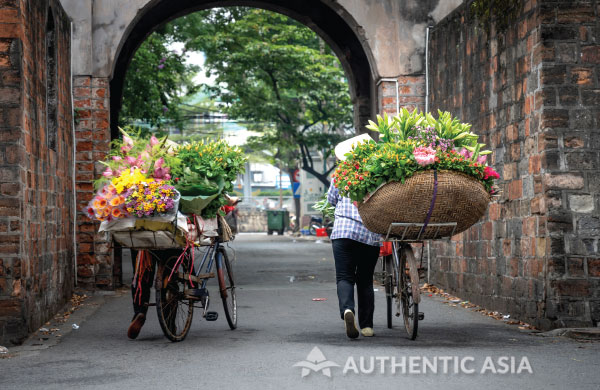 Travel from Sep 2023
Travel until Oct 2024
Travel from Nov 2023
Travel until Nov 2024