Monkey Mia: Sail with a Bunch of Animals Cruise
pp twin/double share
AU$99
Asia Vacation Group - Authentic Asia
Itinerary
Potentially see the same animals as the morning "Wow! Wildlife Experience" but with a much better chance of seeing dugong since this is usually when we visit the Restricted- Access, Dugong Management Zone, which we are allowed into only once a day. Dugong feed on sea-grass. Shark Bay has the largest sea-grass banks in the world, and its 10,000 dugongs represent about 10% of the world's dugong population.
Dates & Prices
Please select your desired travel date below and submit.
pp twin/double share
AU$99
Why us?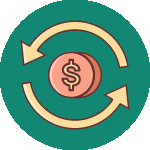 Refund in 7 days without questions
For cancellations made within 07 days of paying the deposit on any tour, your deposit can be refunded in full or can be transferred to a new booking should you decide to change to another package or destination. After this time, your booking becomes non-refundable.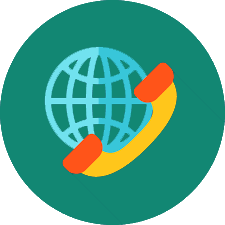 24/7 Support
We are passionate about being your travel expert and deliver every effort of helpfulness and sincerity as a friend of yours. All of us are here strongly dedicated to the aim of providing top-notch journeys wherever you travel.
Favourite tours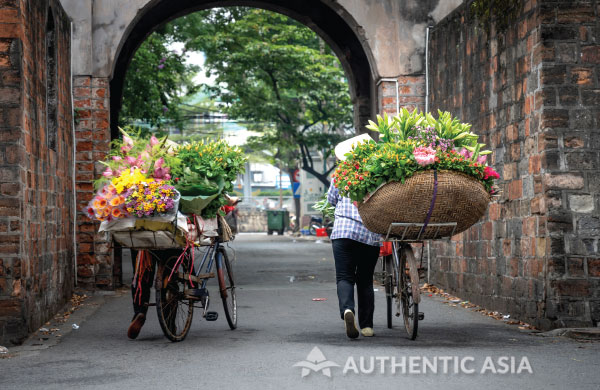 Travel from Sep 2023
Travel until Oct 2024
Travel from Nov 2023
Travel until Nov 2024