pp twin/double share
AU$169
Asia Vacation Group - Authentic Asia
Day by Day Itinerary
Saigon
Itinerary
You will be picked up at your hotel then take a 1.5-hour transfer to Ben Tre River. Embark on a cruise to a brickwork, a coconut processing workshop and a local village making sleep mattresses along the Mekong Delta. Continue taking a motor cart (xe loi) or cycling through the green rice fields and vegetable plains. After lunch, get back to Hung Vuong Pier for returning to Saigon.
Dates & Prices
Please select your desired travel date below and submit.
pp twin/double share
AU$169
Why us?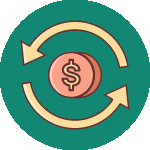 Refund in 7 days without questions
For cancellations made within 07 days of paying the deposit on any tour, your deposit can be refunded in full or can be transferred to a new booking should you decide to change to another package or destination. After this time, your booking becomes non-refundable.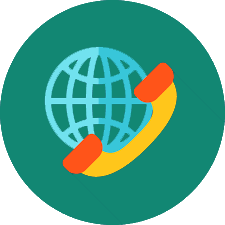 24/7 Support
We are passionate about being your travel expert and deliver every effort of helpfulness and sincerity as a friend of yours. All of us are here strongly dedicated to the aim of providing top-notch journeys wherever you travel.
Favourite tours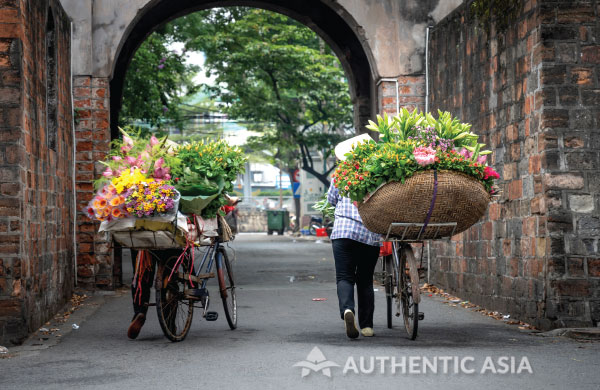 Travel from Sep 2023
Travel until Oct 2024
Travel from Nov 2023
Travel until Nov 2024