pp twin/double share
AU$116
Asia Vacation Group - Authentic Asia
Itinerary
As Vietnam's largest outdoor visual art-show, Hoi An Memories is guaranteed to sweep you off reality. Featuring 500 performers with superb choreography, this open-air theatrical extravaganza tells a story about the quintessence of Hoi An throughout 400 years of history while shining the spotlight on Ao Dai and the hidden charming beauty of Vietnamese women. Right in front of your eyes, Hoi An will transform from a small farming village to an international trading port where East meets West. A spot in the VIP seat zone ensures a full view of the 1000-meter road stage featuring nearby mountains and sodden river flood, which will leave you an unforgettable experience.
*Soft-drink and beer are included.
Dates & Prices
Please select your desired travel date below and submit.
pp twin/double share
AU$116
Why us?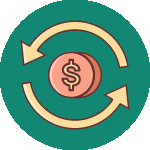 Refund in 7 days without questions
For cancellations made within 07 days of paying the deposit on any tour, your deposit can be refunded in full or can be transferred to a new booking should you decide to change to another package or destination. After this time, your booking becomes non-refundable.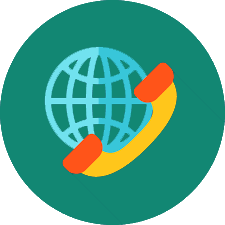 24/7 Support
We are passionate about being your travel expert and deliver every effort of helpfulness and sincerity as a friend of yours. All of us are here strongly dedicated to the aim of providing top-notch journeys wherever you travel.
Favourite tours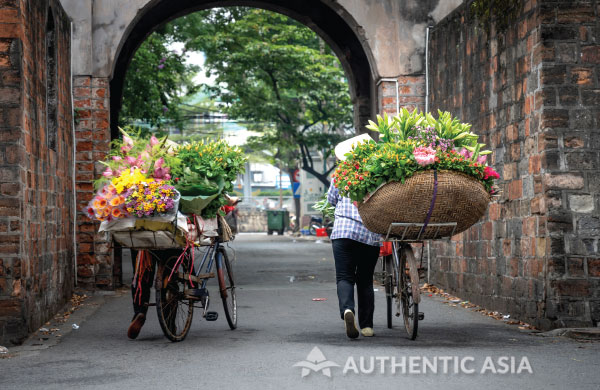 Travel from Sep 2023
Travel until Oct 2024
Travel from Nov 2023
Travel until Nov 2024