Hoi An Cooking Class Tour
pp twin/double share
AU$112
Asia Vacation Group - Authentic Asia
Day by Day Itinerary
Hoi An
Itinerary
There is no doubt that Vietnamese cuisine is unlike any others. For you who love cooking, you may even wonder how the papaya salad gets that zing flavour or how the rolls get so soft and tasty. Let's find out!
This tour will let you experience all the typical features of traditional Vietnamese cuisine and master your cooking skills. You will be accompanied by a professional chef for every single step to cook them into delicious and irresistible dishes. Toward the end of the class, get a chance to share your masterpiece with others.
Dates & Prices
Please select your desired travel date below and submit.
pp twin/double share
AU$112
Why us?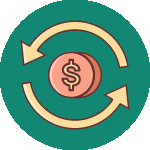 Refund in 7 days without questions
For cancellations made within 07 days of paying the deposit on any tour, your deposit can be refunded in full or can be transferred to a new booking should you decide to change to another package or destination. After this time, your booking becomes non-refundable.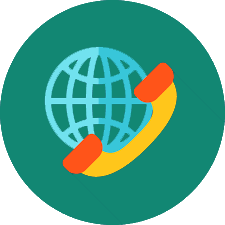 24/7 Support
We are passionate about being your travel expert and deliver every effort of helpfulness and sincerity as a friend of yours. All of us are here strongly dedicated to the aim of providing top-notch journeys wherever you travel.
Favourite tours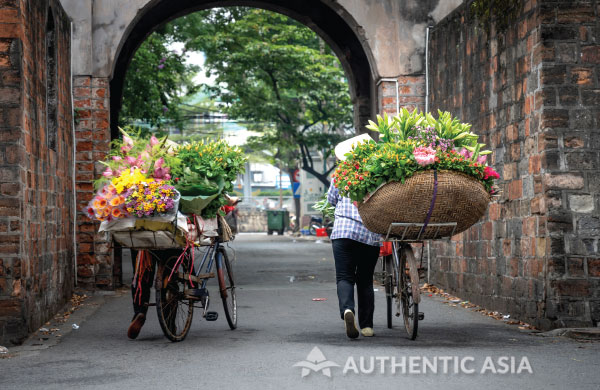 Travel from Sep 2023
Travel until Oct 2024
Travel from Dec 2023
Travel until Nov 2024