Hobart – Tasmanian Devils & Richmond Wildlife
pp twin/double share
AU$90
Asia Vacation Group - Authentic Asia
Itinerary
The Bonorong Wildlife Sanctuary offers close up experiences of Australian native animals including Tassie's famous Tasmanian Devil, kangaroos, koalas, wombats and emus. Our tour passes through Richmond, a Georgian style village which will take you back in time to the convict days. *Note: This is an afternoon tour starting at 1.10pm and finishing at 5pm therefore in order to partake in this experience on the last day of your tour, you will need to have a flight departing after 7.30pm, or post tour accommodation booked.
Dates & Prices
Please select your desired travel date below and submit.
pp twin/double share
AU$90
Why us?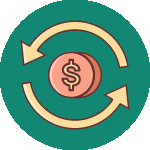 Refund in 7 days without questions
For cancellations made within 07 days of paying the deposit on any tour, your deposit can be refunded in full or can be transferred to a new booking should you decide to change to another package or destination. After this time, your booking becomes non-refundable.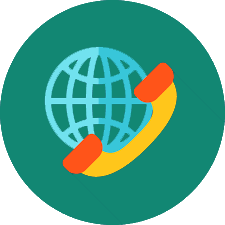 24/7 Support
We are passionate about being your travel expert and deliver every effort of helpfulness and sincerity as a friend of yours. All of us are here strongly dedicated to the aim of providing top-notch journeys wherever you travel.
Favourite tours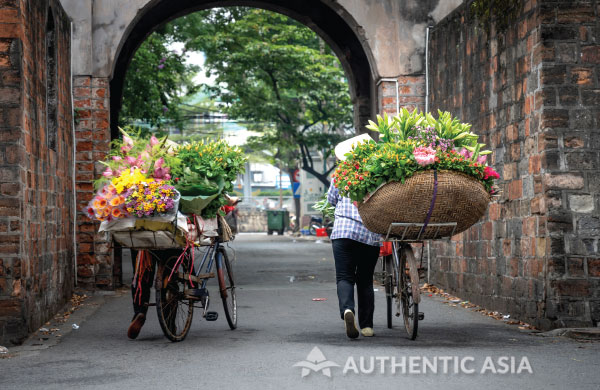 Travel from Sep 2023
Travel until Oct 2024
Travel from Nov 2023
Travel until Nov 2024