Hobart – South West Heritage Tour and Scenic Flight
pp twin/double share
AU$599
Asia Vacation Group - Authentic Asia
Itinerary
This World Heritage listed National Park has international significance, comprising of over 4500 sq kms of pristine wilderness, no roads, no civilisation, just pure wilderness. Tour includes a landing at Melaleuca and a visit to the bird hide to see the rare Orange Bellied Parrots. *Please note: This tour is 8hrs in duration. In order to partake in this experience on the last day of your tour, you will need to have a flight departing after 7.30pm, or post tour accommodation booked.
Dates & Prices
Please select your desired travel date below and submit.
pp twin/double share
AU$599
Why us?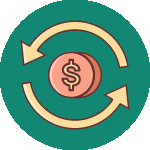 Refund in 7 days without questions
For cancellations made within 07 days of paying the deposit on any tour, your deposit can be refunded in full or can be transferred to a new booking should you decide to change to another package or destination. After this time, your booking becomes non-refundable.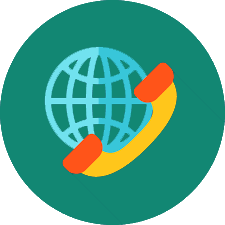 24/7 Support
We are passionate about being your travel expert and deliver every effort of helpfulness and sincerity as a friend of yours. All of us are here strongly dedicated to the aim of providing top-notch journeys wherever you travel.
Favourite tours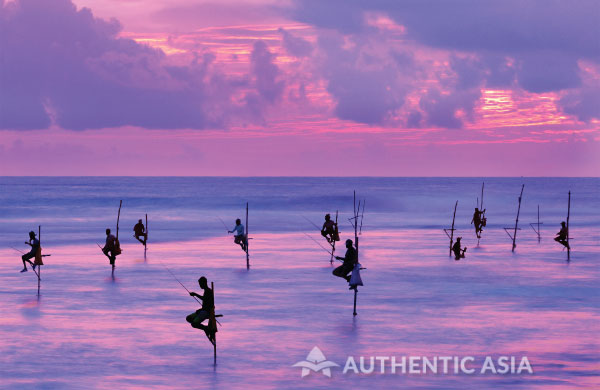 Travel from Dec 2023
Travel until Nov 2024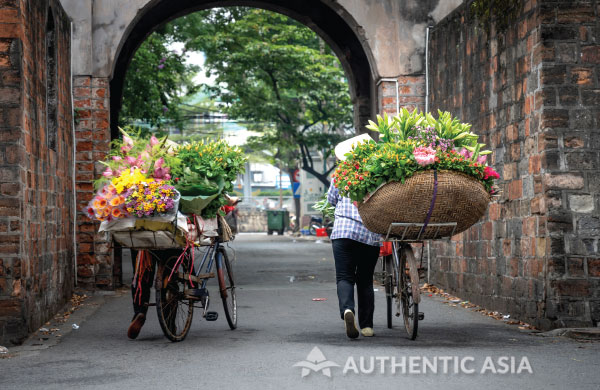 Travel from Sep 2023
Travel until Oct 2024