Hobart – Hobart Walking Tours, History People & Places
pp twin/double share
AU$38
Asia Vacation Group - Authentic Asia
Itinerary
Hobart's waterfront was where it all started for Europeans in Tasmania. This 2 hour walking tour follows the waterfront from the historic Henry Jones IXL jam factory to Australia's only Georgian corner, and on to beautiful Salamanca, taking in the wonders of a convict-built city, with well-preserved Georgian and Victorian architecture. You'll cover the story of the birth of a new British colony, and the growth of a lovely city, recalling the good, the bad and the scandalous characters that set the tone for the early days of Hobart. See and hear about stories of endurance, business empires, tycoons, adventurers, convicts, women, mothers, villains and heroes. Discover the marvellous legacy left by the resilience of our convict and free-settler ancestors.
Dates & Prices
Please select your desired travel date below and submit.
pp twin/double share
AU$38
Why us?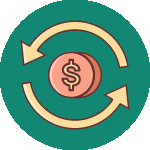 Refund in 7 days without questions
For cancellations made within 07 days of paying the deposit on any tour, your deposit can be refunded in full or can be transferred to a new booking should you decide to change to another package or destination. After this time, your booking becomes non-refundable.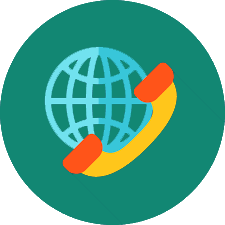 24/7 Support
We are passionate about being your travel expert and deliver every effort of helpfulness and sincerity as a friend of yours. All of us are here strongly dedicated to the aim of providing top-notch journeys wherever you travel.
Favourite tours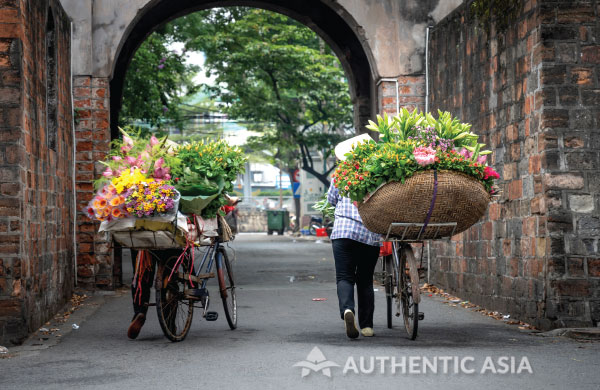 Travel from Sep 2023
Travel until Oct 2024
Travel from Nov 2023
Travel until Nov 2024