Hobart – Bruny Island Cruise
pp twin/double share
AU$255
Asia Vacation Group - Authentic Asia
Itinerary
Cruise alongside some of Australia's highest sea cliffs, beneath towering crags and drift up close to listen to the awesome 'Breathing Rock'. Enter deep sea caves, pass through the narrow gap between the coast and 'The Monument' and feel the power of nature at the point where the Tasman Sea meets the might of the Southern Ocean. Join in the search for the abundant coastal wildlife such as seals, dolphins, migrating whales and sea birds. The highly trained interpretive guides love what they do. *Please Note: This tour returns to Hobart at approximately 5:30pm. In order to partake on the last day of your tour, you will need to have post tour accommodation booked or an outbound flight that departs after 8pm approx.
Dates & Prices
Please select your desired travel date below and submit.
pp twin/double share
AU$255
Why us?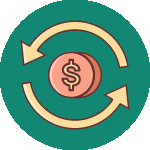 Refund in 7 days without questions
For cancellations made within 07 days of paying the deposit on any tour, your deposit can be refunded in full or can be transferred to a new booking should you decide to change to another package or destination. After this time, your booking becomes non-refundable.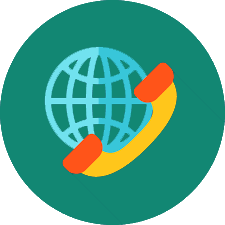 24/7 Support
We are passionate about being your travel expert and deliver every effort of helpfulness and sincerity as a friend of yours. All of us are here strongly dedicated to the aim of providing top-notch journeys wherever you travel.
Favourite tours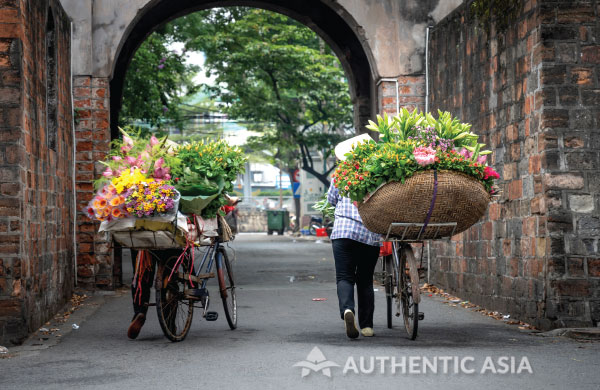 Travel from Sep 2023
Travel until Oct 2024
Travel from Dec 2023
Travel until Nov 2024